Blizzard has now made the wow token available in Classic Wrath of the Lich King. With this, you will be able to use real money to purchase in-game currency. This came as somewhat of a shock to the community because it wasn't announced ahead of time.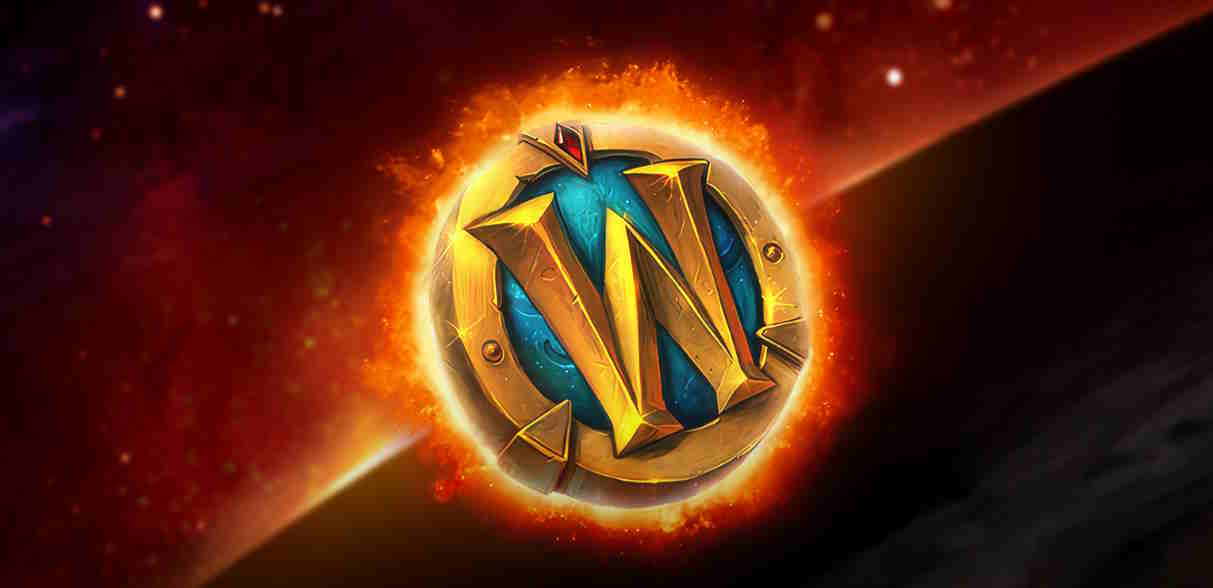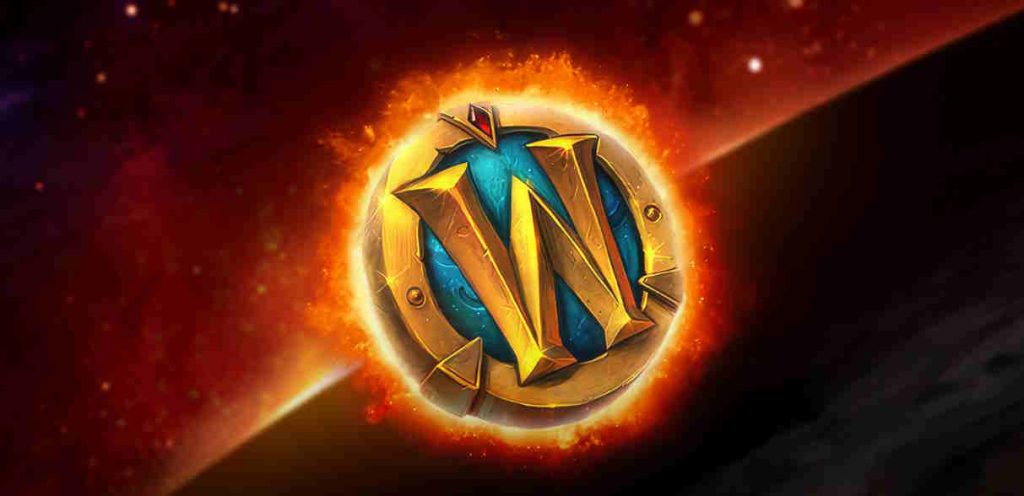 BlizzardEntertainment
The WoW Token is now available in Wrath of the Lich King Classic™. This in-game item is a great way to exchange gold for game time in a convenient and secure way.
Please keep in mind that WoW Tokens cannot be transferred between World of Warcraft: Wrath of the Lich King Classic* and World of Warcraft. Certain restrictions apply. Visit our Support article for more details.
* Not available in World of Warcraft® Classic Era.
Link: https://worldofwarcraft.blizzard.com/en-us/news/23951685/get-the-wrath-classic-wow-token