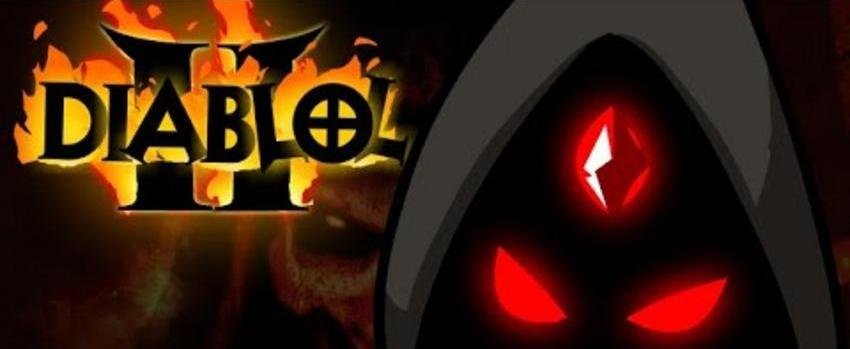 Carbot is known for their hilarious line of World of Warcraft animated videos. They are now working on videos for Diablo II and I wanted to share with you guys their update on that.

They have made 4 episodes so far and they are great. These cover a range of topics from high level players joining a game and throwing free loot out everywhere causing mayhem to Blood raven facing off against a fluffy druid.

It's all very good fun.
Blizzard just announced a new animated series called Shadowlands Afterlives!
Shadowlands Afterlives is a companion series to the latest World of Warcraft expansion which has been called Shadowlands.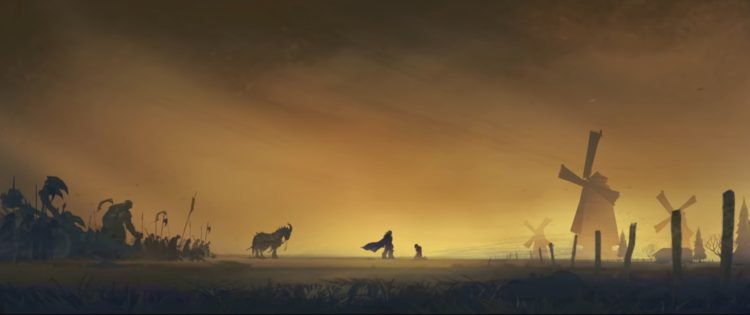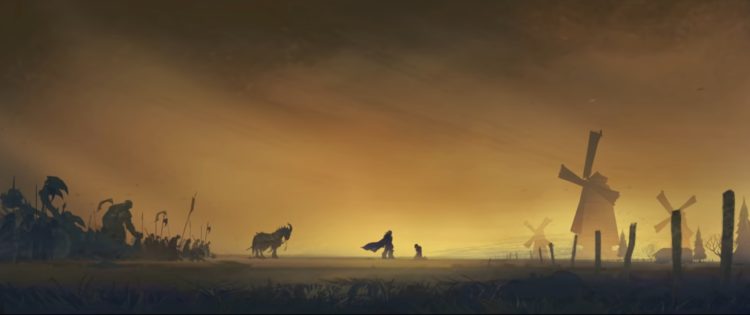 here is a page with more about the series and the new trailer. I think it looks pretty cool and can't wait to see what characters they utilize.
Blizzard has now added a limit of 30 instances per day to classic wow.
Kaivax – Blizzard Community Manager
As part of our ongoing efforts to eliminate exploitative and automated gameplay, with scheduled weekly maintenance in each region, we're implementing the following change to our settings on all WoW Classic realms:
You may now enter a maximum of 30 unique instances (dungeon and raid) per day, per realm.
This restriction complements the current limit of 5 instances per hour. Now, when a player enters a dungeon or a raid, the game checks to see if they have entered 5 instances in the last hour or 30 instances in the last 24 hours, and if they have, they cannot enter the instance until enough time has elapsed. This check is across all of your characters on your realm.
These limits only apply to dungeon and raid instances, and do not apply to PvP battlegrounds.
Source: Official Post