Blizzard has now made the wow token available in Classic Wrath of the Lich King. With this, you will be able to use real money to purchase in-game currency. This came as somewhat of a shock to the community because it wasn't announced ahead of time.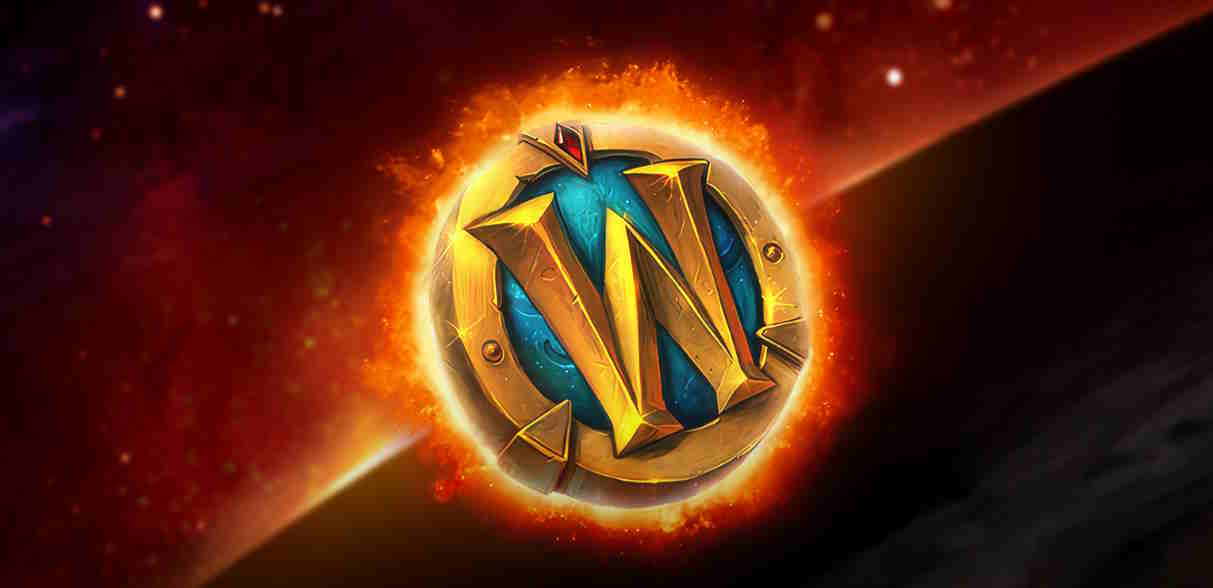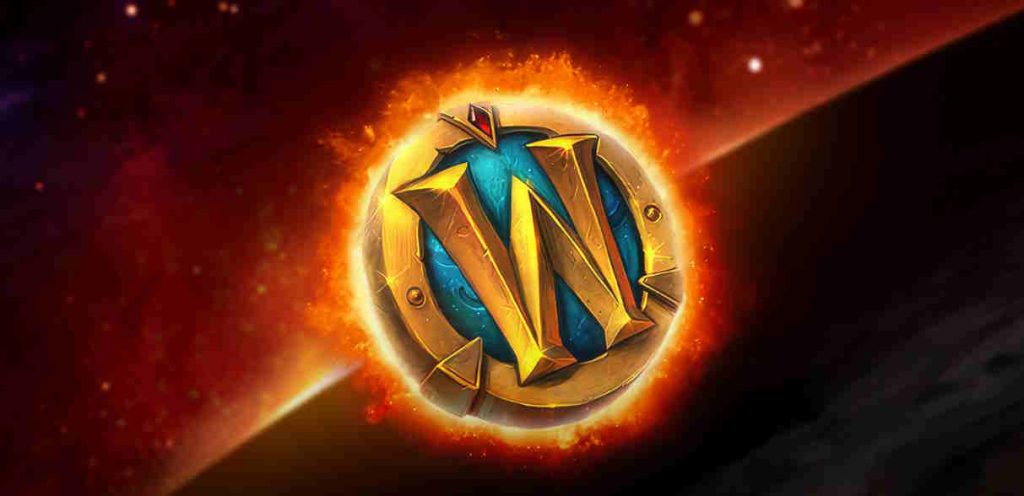 BlizzardEntertainment
The WoW Token is now available in Wrath of the Lich King Classic™. This in-game item is a great way to exchange gold for game time in a convenient and secure way.
Please keep in mind that WoW Tokens cannot be transferred between World of Warcraft: Wrath of the Lich King Classic* and World of Warcraft. Certain restrictions apply. Visit our Support article for more details.
* Not available in World of Warcraft® Classic Era.
Link: https://worldofwarcraft.blizzard.com/en-us/news/23951685/get-the-wrath-classic-wow-token
Blizzard has announced new "Hardcore" servers for World of Warcraft Classic! There has been a growing demand and Blizzard has finally decided to meet that demand!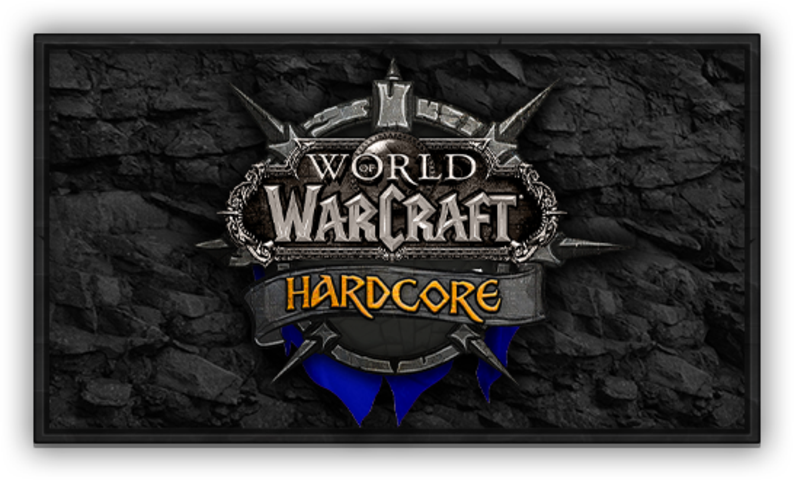 At the Hardcore All-Stars Speedrun Tournament Finale, Aggrend joined Sarthe, the Senior Producer for WoW Classic and made the announcement!

Characters created on these new servers will be restricted to having one life! You will not be able to resurrect by any methods. Upon death, you will be able to interact with the game world as a ghost.
There will be a separate leaderboard specifically for these hardcore servers that will come with their own bragging rights!
These hardcore servers will release later this summer. They will be "fresh" servers, in that there will not be any transfers allowed to these servers. Later this month we will see the public test realms open up. Blizzard plans to use these to narrow down the specific rule-set that will be used in the live version.

---
Blizzard Entertainment
As Senior Game Producer Aggrend just confirmed on the Hardcore All-Stars stream, we've been working to bring official Hardcore Classic gameplay to WoW Classic. We've been very energized by the community's enthusiasm for Hardcore, watching along with you, and doing a lot of Hardcore play ourselves.
We'll let you know much more about it soon!
Link: Blue Post
While the big announcement of the day was the new hardcore servers, there will also be a new World of Warcraft Classic Season! Blizzard said that more information will come later this year. Looks like we will have to keep checking back for an update!
We'll let you know much more about it soon!