Molten Core Attunement Guide
---
This guide will walk you through getting attuned for Molten Core. The attunement process for Molten Core is pretty simple actually.
Summary
Picking up
First you need to speak with Lothos Riftwaker and pick up the quest Attunement to the Core. He is located at the bottom of Blackrock Mountain on the path to Blackrock Depths. You have to be level 55 to accept the quest.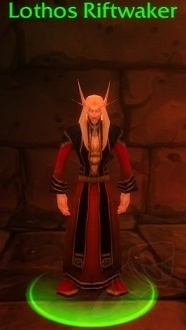 Acquiring the
The quest Attunement to the Core requires you run Blackrock Depths and pick up the Core Fragment inside.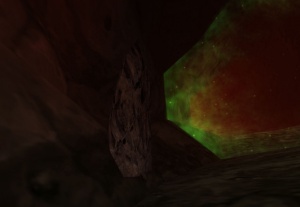 The core fragment is actually located at the very back of Blackrock Depths right before the Molten Core portal.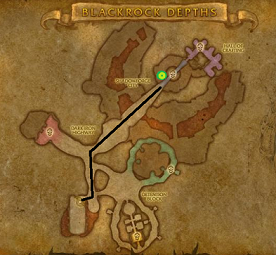 The quickest type of run to get to the core fragment is a "Lava run", where you jump off the platform that Lord Incendius is on.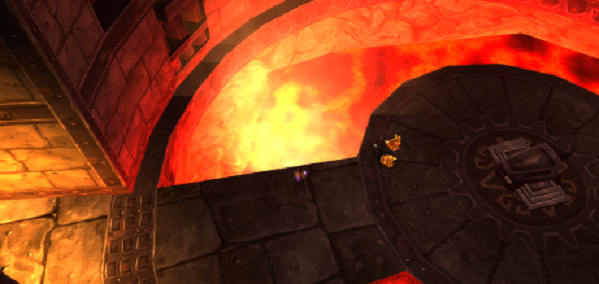 Lava run
Jump off Lord Incendius's platform
hug the left side of the cavern (pictured below)
Once the narrow path ends you will see a bridge leading to the Core Fragment.
Swim across the lava and acquire the Core Fragment.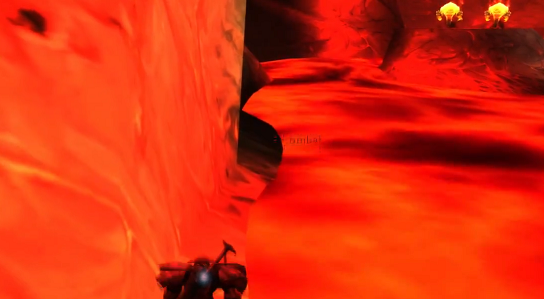 Finishing Up
Once you have collected your Core Fragment head back to Lothos Riftwaker and turn in Attunement to the Core.
Congratulations! You are now attuned for Molten Core!
The
Once you have completed the attunement quest for Molten Core you will be able to teleport directly to Molten Core.
Simply talk to Lothos Riftwaker and he will teleport you into Molten Core.