Blizzard just announced a new animated series called Shadowlands Afterlives!
Shadowlands Afterlives is a companion series to the latest World of Warcraft expansion which has been called Shadowlands.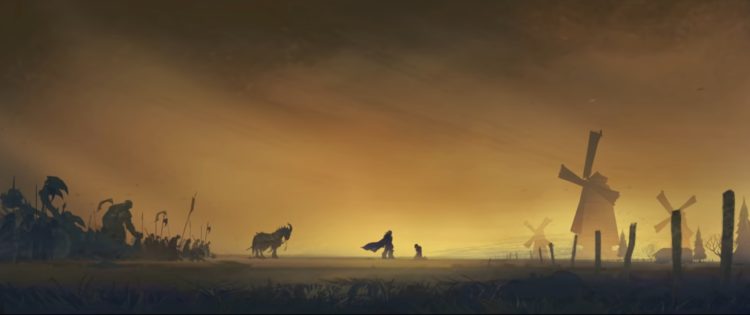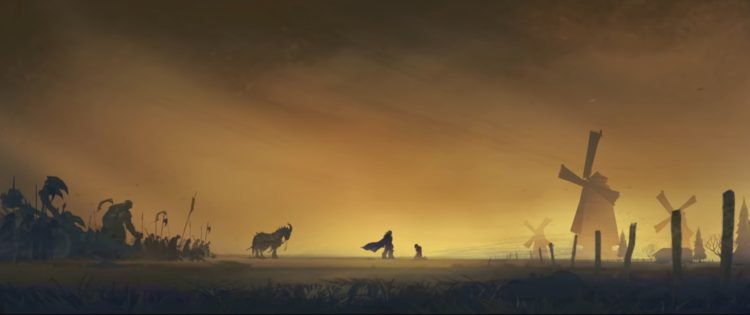 here is a page with more about the series and the new trailer. I think it looks pretty cool and can't wait to see what characters they utilize.