Ascension Classless WoW recently launched its latest draft season. There are some big updates that make it a pretty good fit for anyone looking for a custom version of WoW.
For anyone who doesn't know, Ascension is a 'Classless' private server. Basically, instead of picking one of the original WoW classes, you build your own. You mix and match abilities, so for example you can make a Flame Paladin with Ret and Fire Mage skills, or a Ranger mixing Druid and Hunter. If you're into the idea of building an original class from the ground up, it's worth checking out. The new Season 8 realm plays kind of like the Hearthstone Arena, where you get 3 choices and you pick 1 to add to your character. It also has a bunch of new custom Ascension features like tamable dragons and elementals, Mythic+ classic and TBC dungeons, new raid mechanics on your favorite raids, Prestige mode, High-risk pvp, a transmog system where you can mog anything, and new Worldforged Enchantments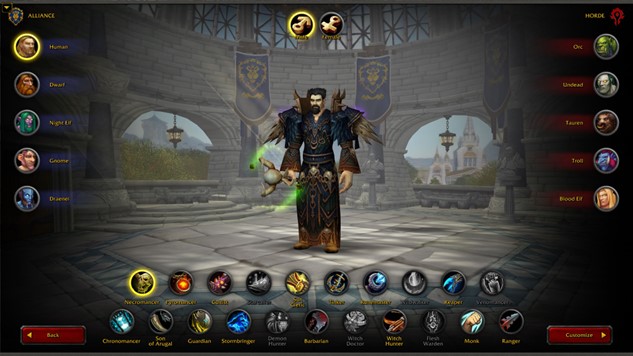 Ascension also did a few big changes to their Conquest of Azeroth alpha–the 21 new classes one–got a core update to make it a lot simpler for new players to get the hang of. The early levels got a lot cleaner, especially since you now choose a specialization at level 10 and just keep getting abilities that flesh out whatever you chose. Plus they finally made tank and healer essential skills baseline. The next phase brings the alpha to 60.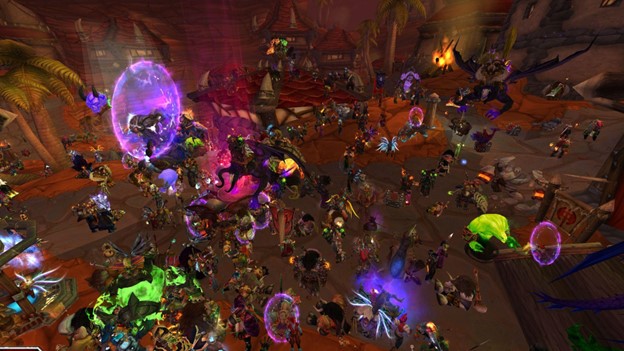 The coolest thing is undoubtedly the 21 new classes in Conquest of Azeroth. With that and the Season 8 release, along with a few more draft mode improvements, the game feels good. Ascension is a great choice for people who want the old classic WoW experience, but with plenty of new stuff to discover and figure out.